Real-time UIC Code Recognition Software.
VaxOCR UIC is Vaxtor's OCR software solution for the recognition of the International Union of Railways Wagon and Coach numbers commonly called UIC codes or numbers.
The detection and recognition of rolling stock enables automated solutions to facilitate the tracking of assets, improving health and safety, increasing the monitoring and control.
Running embedded or on PC-based systems, UIC numbers are read as they pass a capture point.
The OCR Engine for UIC Code recognition is 100% proprietary and takes advantage of the current integration and reporting capabilities offered by VaxALPR series products including Milestone & Genetec VMS and many more.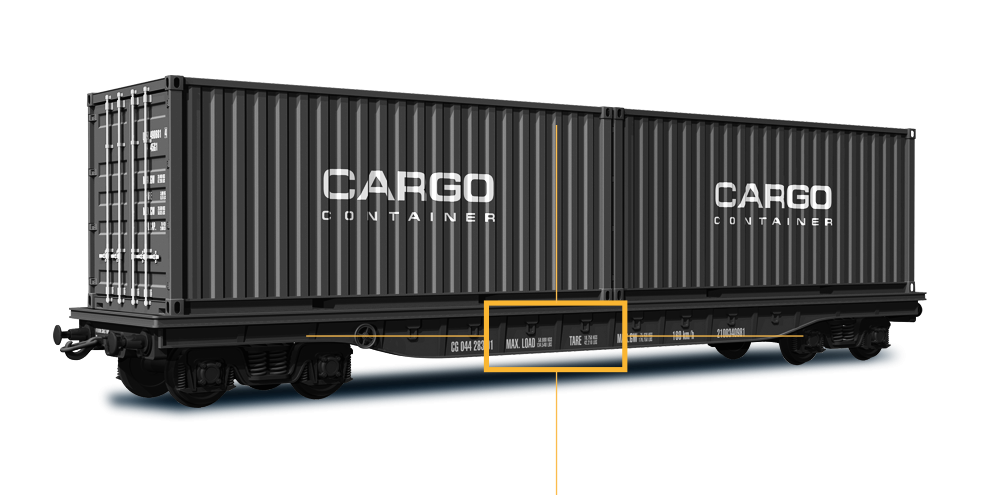 Features & Benefits
Embedded Application:

Runs on PCs or software enabled on Axis ARTPEC 6/7 chipsets.

Reads, Stores and Transmits:

100,000 codes can be cached on-board the axis camera and transmitted to 3rd party applications.

Multiple regions of interest

User definable ROI's can be defined for complex scenes.

Direction reporting:

Wagon direction of travel reported enabling multi direction traffic from a single camera.

Plugins:

Options for ISO 6346 Container Code recognition and ADR (dangerous goods).
Results in real time
Camera includes:
100,000 reads cached on-board
Multiple regions of interest
Data reported includes:
12 Digit UIC code, date & time, etc
Position of code within the original image
Sub-image of the code (UIC patch)
Direction of travel
Reporting options:
Helix/Vaxtor protocol
Milestone / Genetec Analytics Events
VAPIX / ONVIF protocol
XML or JSON object through HTTP/HTTPS POST
And many others…
Global leading software enabling
Over
0
%
efficiency increased