Vaxtor acquires deep-learning start-up Spectrico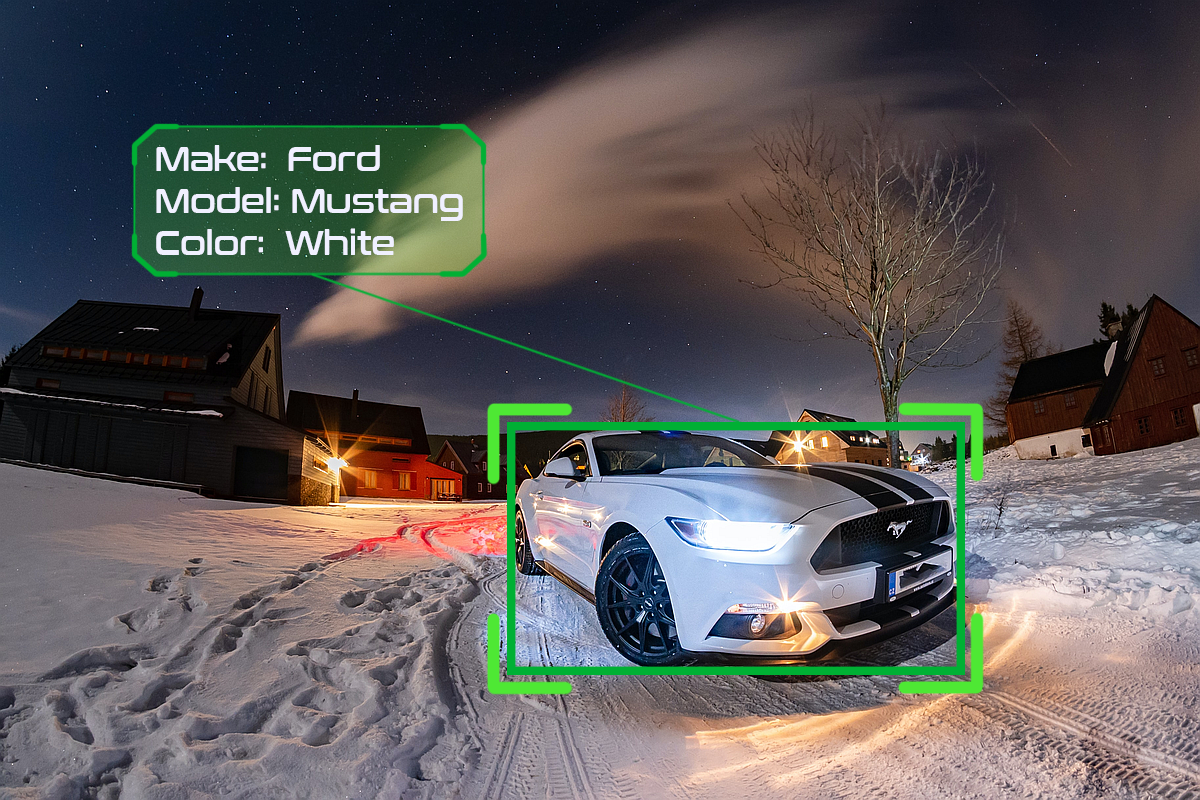 Vaxtor Recognition Technologies is delighted to announce the acquisition of the deep learning start-up company Spectrico. http://www.spectrico.com/
This strategic move will significantly increase our technological capabilities, further accelerating the development of our advanced product range.
This deal will represent a powerful boost to our tech offerings and delivery in the short to mid-term, further consolidating Vaxtor's position as a significant player in the market.
We will be pleased to pass on the benefits of this new technology to all of our partners and customers.
A special thanks and a very warm welcome aboard to the Spectrico team!