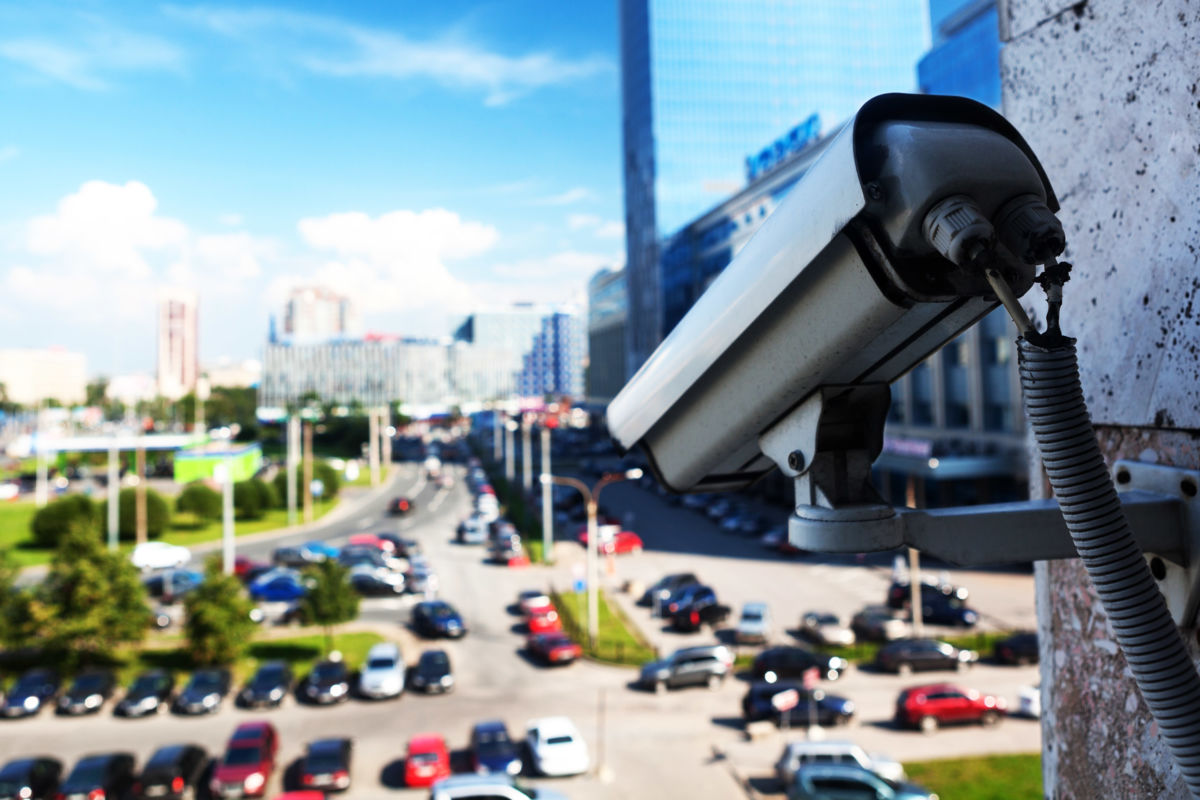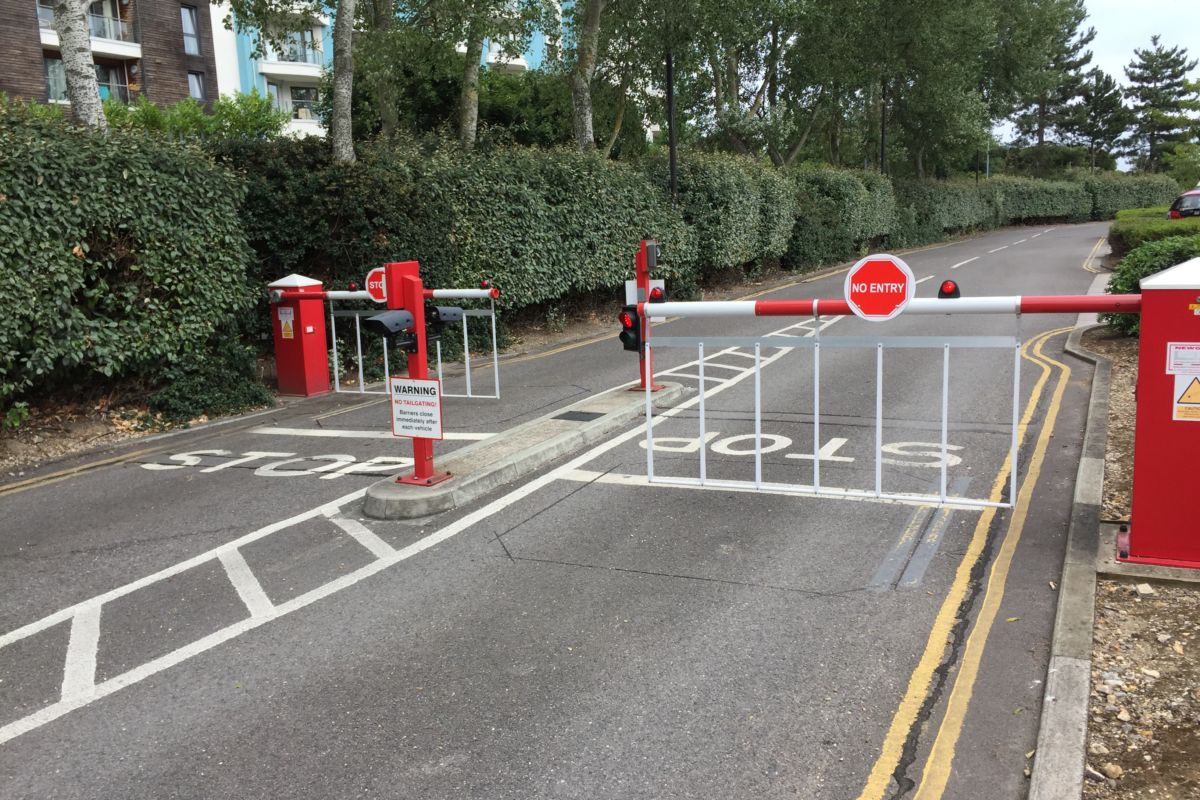 Security – ALPR Cameras
Real-time Security monitoring of criminals and unwanted or unexpected vehicles arriving on site is almost impossible without an ALPR system. Standard CCTV configurations are not suited to capturing license plates of moving vehicles in variable lighting conditions and there is no way of uniquely identifying vehicles of interest using video only. Humans cannot remember and check lists of license plates as they arrive at a checkpoint, – but computers can.
Vaxtor's ALPR Systems capture number plates of all vehicles, day or night and check them in real time against databases of persons of interest or known suspicious vehicles. If a match is found, then an visual or audible alert can be triggered locally or remotely on a PC or mobile device to security staff who can intervene.
For every license plate read, a record is created detailing the plate number, an image of the vehicle and driver as well as the exact time and date stamp. Associated synchronised video of the driver or vehicle can be stored and linked-to using an appropriate VMS system allowing guards to perform searches based on plates, partial plates or date and time ranges.

In addition to normal site entrance monitoring, additional low-power early warning ALPR cameras can be used to detect troublemakers or protestors as they approach well before they arrive at the normal site checkpoints.
Vaxtor's accurate On Mobile Android software runs on standard smart phones and can be used by security staff to spot check vehicles against synchronised databases ensuring a completely layered approach to site security.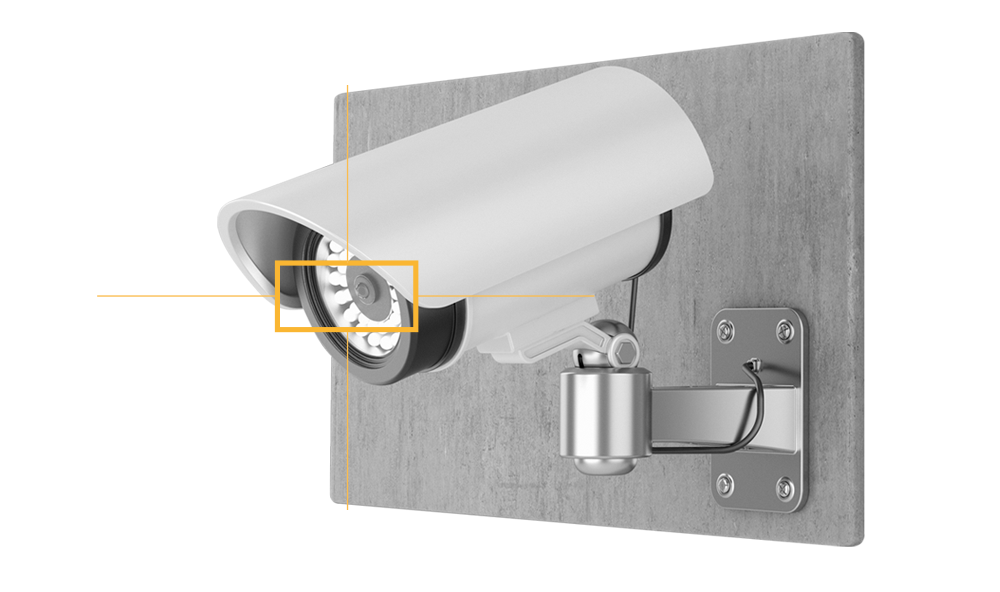 Features & benefits
Automatic warnings of unauthorised vehicles

Car park control of space squatters

Identify frequent visitors to a site or area

Capture out of hours traffic at a site

Identify regular speeders on larger sites or zones

Preventing unauthorised parking