High Performance License Plate Recognition
Vaxtor develops high performance Optical Character Recognition products and solutions, with a focus on License Plate Recognition in any scenario from any platform.
Our in-house developed products are in continuous evolution, tried and tested OCR and LPR specific solutions for any segment of the market including Parking, Law Enforcement, Traffic and Tolling, Security, Access Control, Logistics and Smart Cities, as well as special applications for embedded systems.
Spotlight
VaxMobile SDK is now available for Android!
The Vaxtor OCR engine has been developed and wrapped in a fully supported Android SDK enabling all mobile developers to utilise the high-performance engine with minimal effort.
Android SDK – Version 10 and above
Signalled and Free Flow
Up to 250kph
Demo App available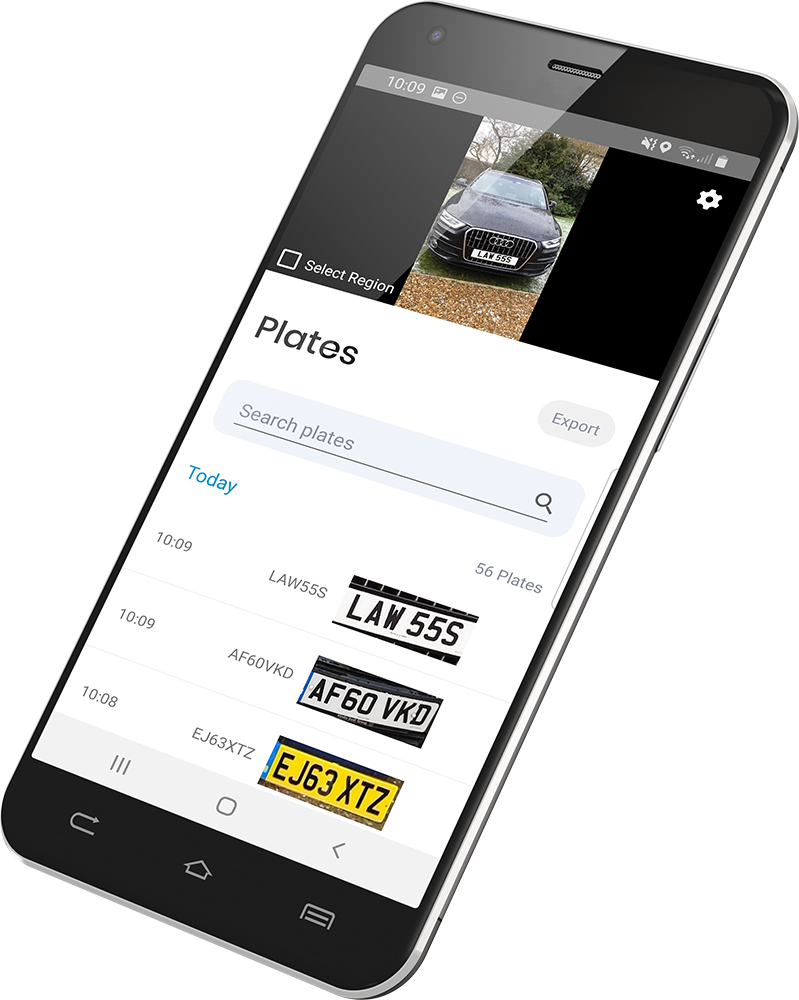 CEO Ed Butler comments: "As a high security site we required a system that was secure and reliable 24/7, the ANPR system is proving just that with the user interface surprisingly easy to use."

Amito Data Centres www.amito.com
"The Vaxtor Smart City solution avoided the expensive closure of airport roads to install ground-loops by utilizing cameras to optically detect changes in the status of the traffic lights, thus avoiding any physical connection with any critical traffic infrastructure and minimise any operational risk"

Maldives Project Spokesperson
"Vaxtor is a key global partner for Axis, which reflects how impressed we have been with both their technology innovations and collaborative approach since we started working together several years ago now".

Joe Danielson, Global Strategic Alliances & Enterprise Solutions, Marketing Manager – Axis Communications