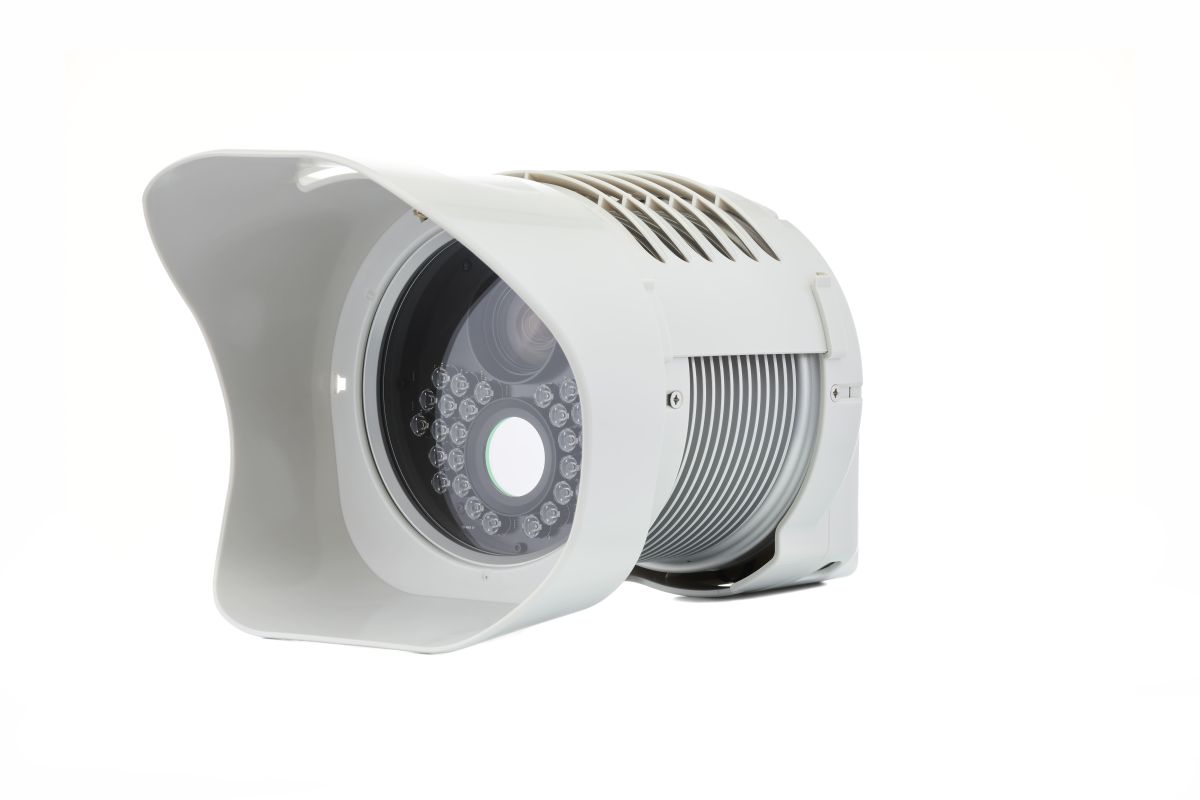 MAV – Empowering Technology Partner's Hardware
MAV Systems excels in designing and manufacturing top-tier ANPR (Automatic Number Plate Recognition) cameras. These cameras enhance Vaxtor's OCR technology with their versatility and robust quality. MAV Systems leads the way in ANPR technology, offering versatile solutions for traffic management and law enforcement. Their drive for innovation matches Vaxtor's commitment to high-performance OCR solutions on various platforms.
The partnership taps into MAV Systems' broad array of ANPR cameras. Known for their dependability and precision, these cameras work in all weather conditions. By integrating Vaxtor's software with MAV's hardware, we create a synergy. This synergy boosts both technologies' performance.
Together, Vaxtor and MAV Systems are revolutionizing the ANPR field. We provide user-friendly, efficient, and technologically advanced solutions. Our collaboration promises ongoing enhancements and new, exciting features and applications.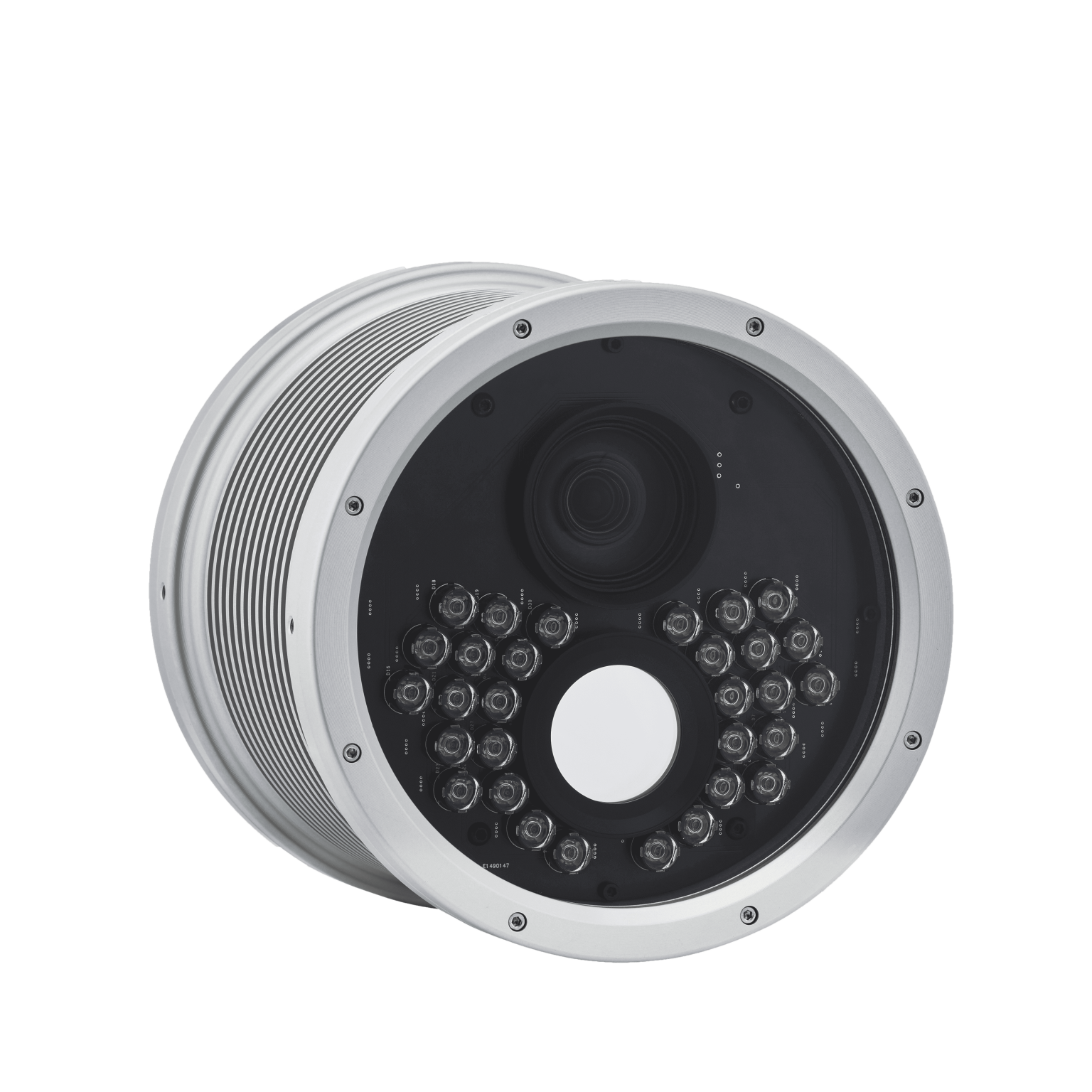 Features & benefits
Innovative Solutions

MAV's ANPR cameras and Vaxtor's OCR software merge to set new industry standards. Together, they deliver top-notch solutions.

Enhanced Performance

This powerful integration boosts accuracy and reliability, surpassing expectations.

Wide Application Range

These solutions are perfect for traffic management, security, tolling, and parking systems. They adapt seamlessly to various needs.

Customer Support

Vaxtor and MAV Systems prioritize outstanding customer service. We're here to support you every step of the way.

Future Development

Our partnership focuses on growth. We're constantly innovating and adding new features and applications.