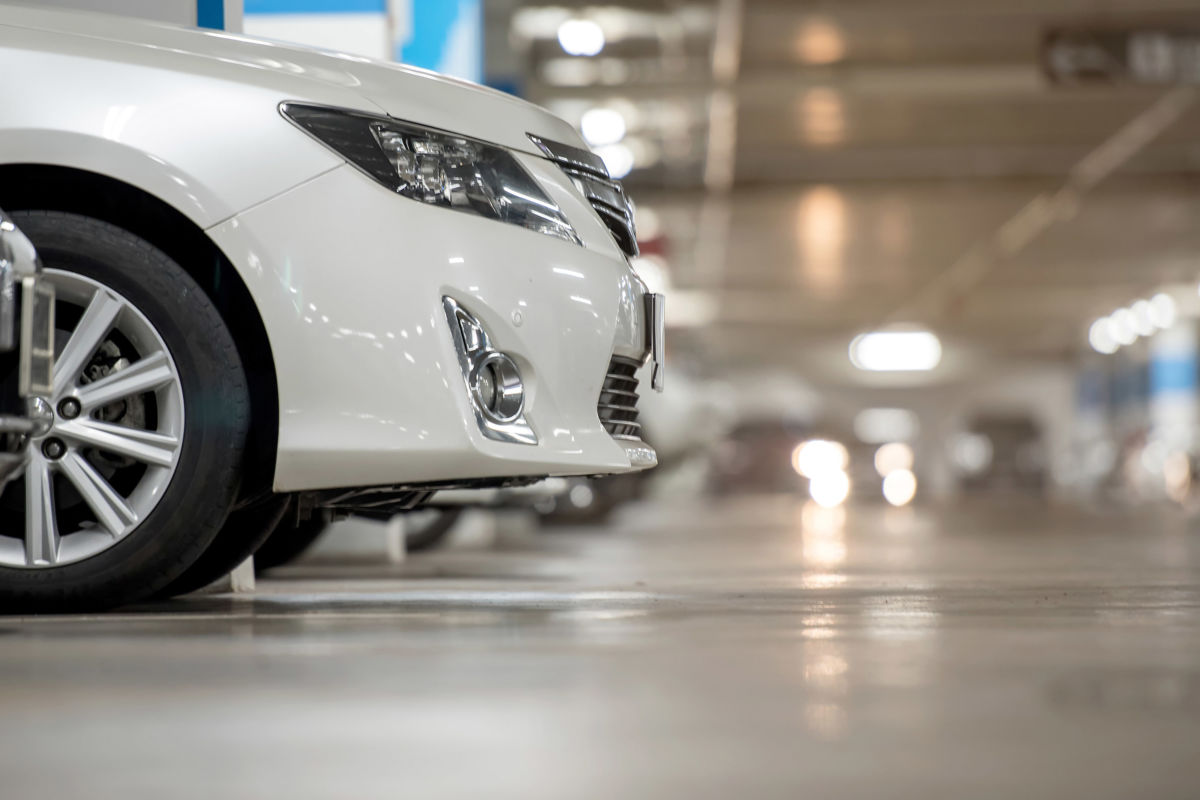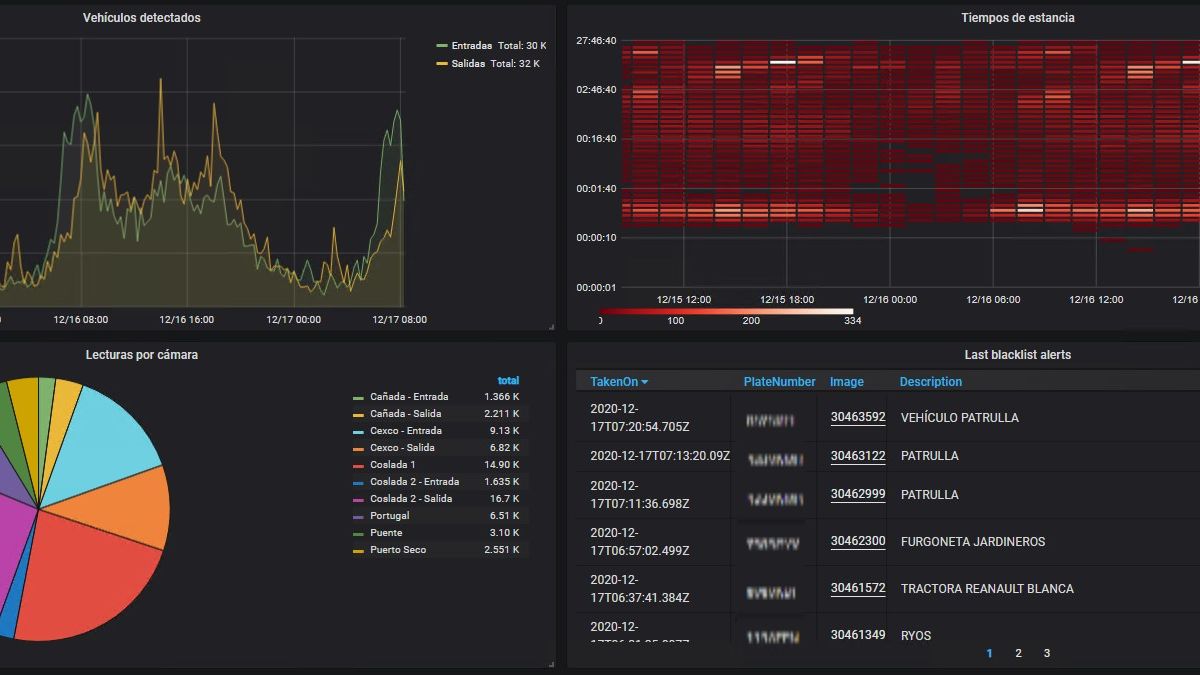 Parking
Vaxtor's range of ALPR software can be used to efficiently manage and control car parks, ranging from a single site to 100s of interconnected sites being centrally managed. These car parks car differ greatly and have their own issues:
Retail car parks where the focus is to provide car park spaces for customers and prevent long stay or 'commuter' parkers.
Corporate car parks where a company needs to provide spaces for staff but might wish to control access times and prevent entry by ex-employees.
Larger retail parks may require a tiered ALPR parking system for general and VIP clients and a level of security is required to help protect shoppers and staff from criminals or otherwise unwanted visitors.
Vaxtor's ALPR software can connect to the Helix Back Office (or 3rd party systems) to monitor and control car parks. Capacities can be set to limit occupancy, alert on overstay, control IP relays to open barriers and update LED displays to generate welcome messages and car park guidance or occupancy levels.
The Vaxtor ALPR software is already integrated into many leading car park management companies along with industry standard VMS systems to record all video from a site. Once connected, plate details (along with optional driver and vehicle images) can be recorded and stored with every ticket issued.
Important demographic retail marketing data can also be provided using additional meta-data including Vaxtor's accurate Make, Model and Colour recognition software with data visualisation provided using Helix's Grafana Plugin. Your parking data is key to monitoring and saving essential resources, increasing security and ensuring your marketing strategies are providing value.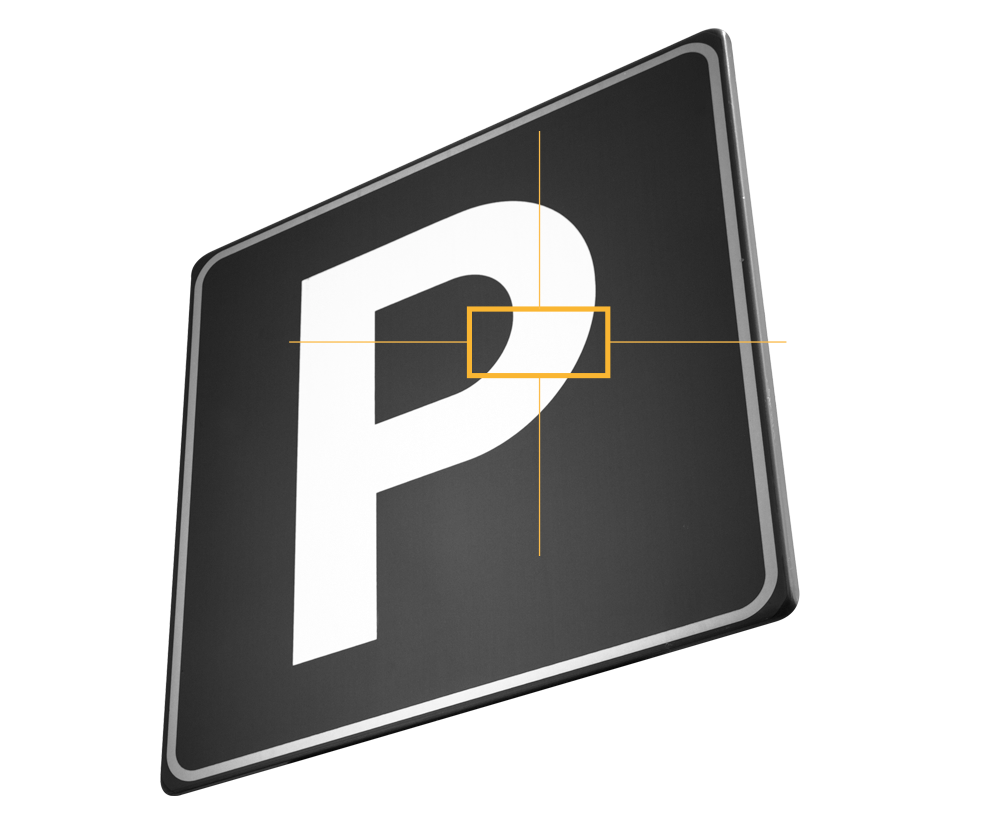 Features & benefits
Prevent unauthorised parking

Generate alarms upon recognition of blacklisted vehicles

Give pre-warning of VIP visitor arrivals

Highlight overstays, under stays and frequent visitors

Control access gates or barriers

Retail Parks

Corporate HQs

Monitor usage for traffic volume analysis

Traffic Counting