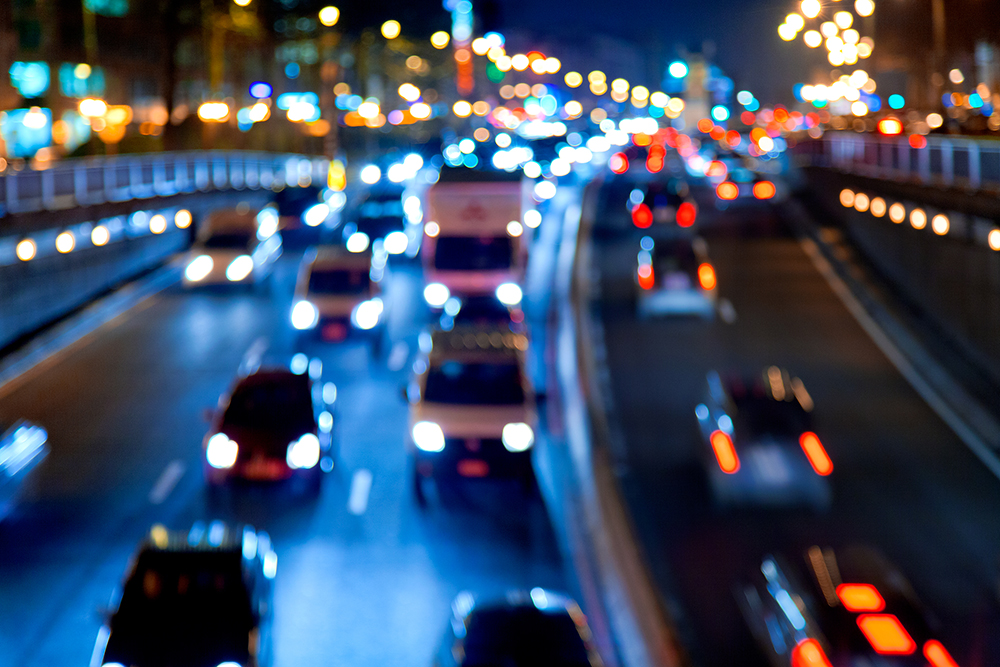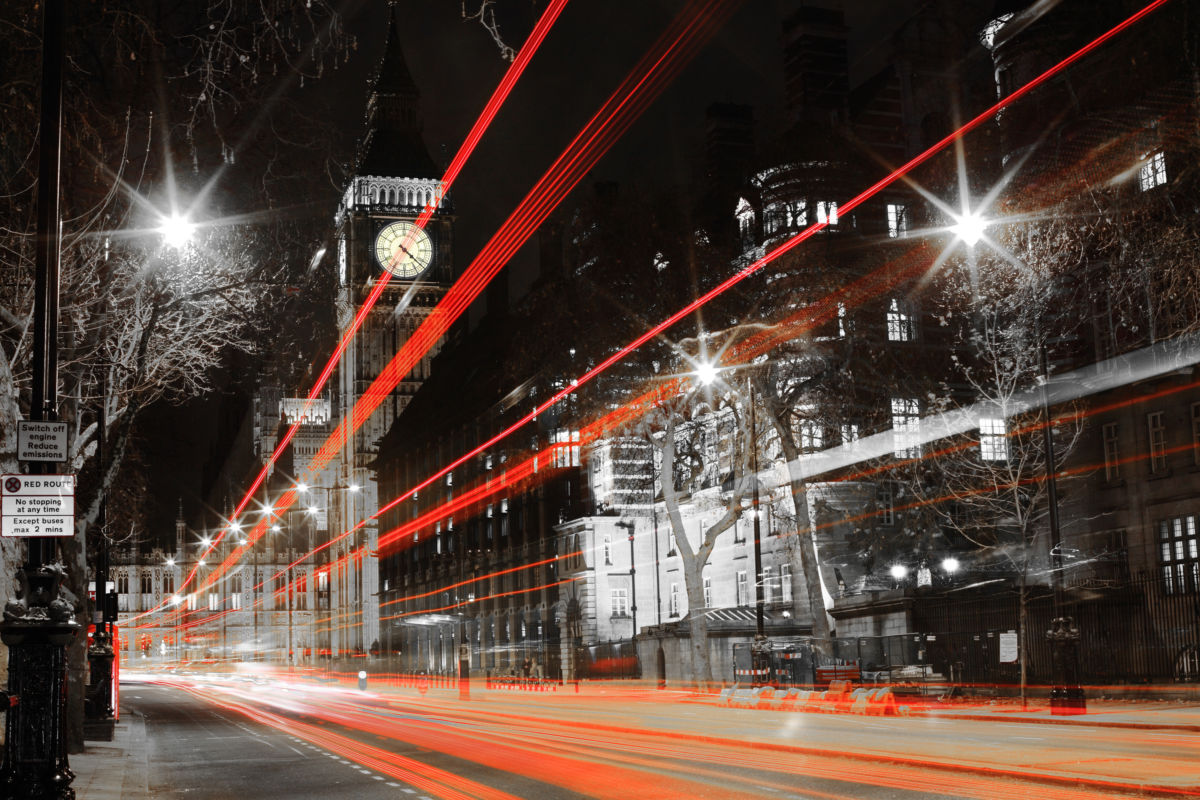 Traffic and Tolling
The world has a problem with traffic growth with over 1 billion vehicles on the road. As countries and cities struggle to control the daily congestion caused by this traffic and all that it brings with it, ALPR has become a vital tool in monitoring and controlling traffic flow.
More roads and bridges are becoming privately managed and long queues at toll booths can be reduced using ALPR to identify a vehicle at over 50m away from a toll and cross check license plates and/or MMC (Make, Model and Color) against on-board RFID tags to prevent fraud.
Utilising a single CCTV camera, Vaxtor software is able to recognise license plates, identify the class of vehicle (truck, bus, saloon car etc.), determine the Make, Model and Color or identify trucks carrying hazardous materials by their orange ADR plates.
The instantaneous speed of a vehicle can also be measured from a single camera thereby decreasing hardware and infrastructure investments whilst simultaneously reporting to multiple VMS back offices, JTMS (Journey Time Monitoring Systems) and Traffic/Tolling payment systems.
The collated Vaxtor data alongside overview camera images, pollution and other sensors can be visualised and presented into dashboards giving operators, managers and emergency services greater control and understanding of traffic patterns and their impact on a city.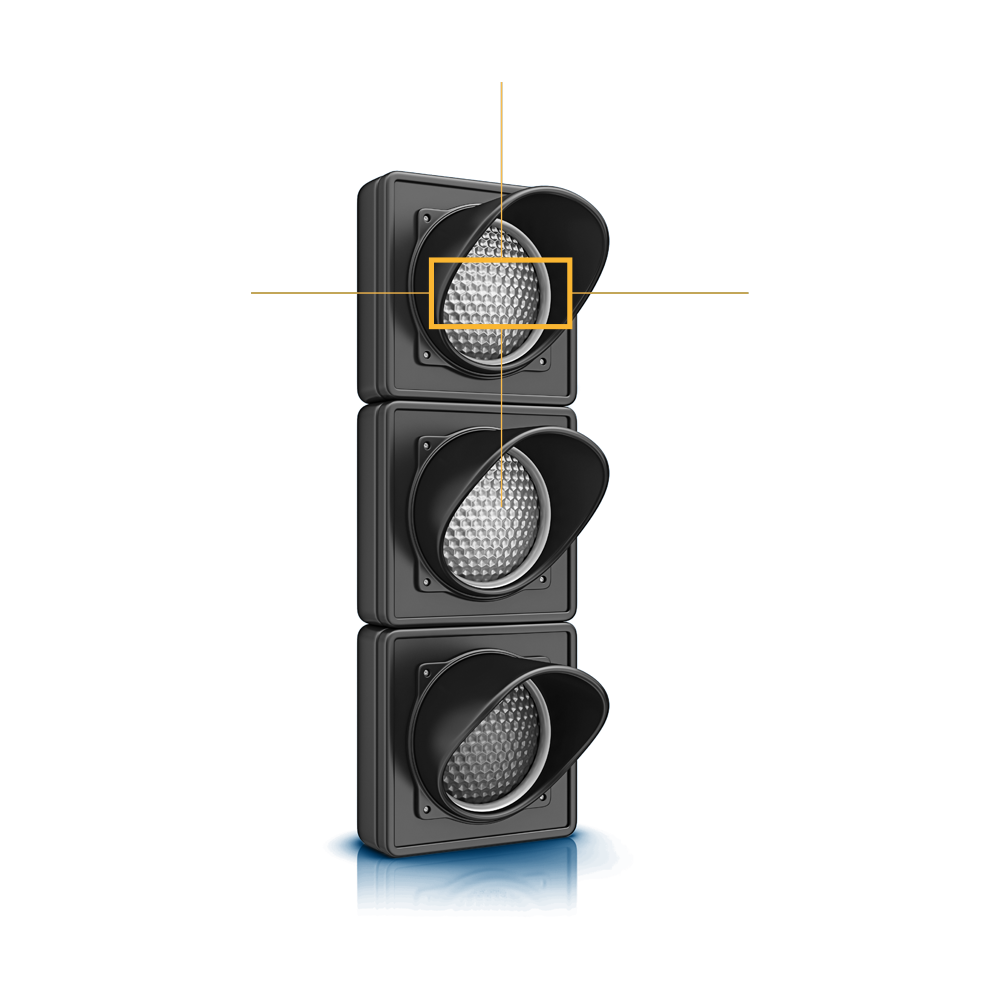 Features & benefits
Congestion charge & Clean Air Zone monitoring

ADR dangerous goods identification

Record and identify vehicles at toll booths

Interface to leading JTMS systems

Identify speeding vehicles

Identify unauthorized bus / taxi lane usage

Highway traffic monitoring

Weighbridge vehicle recording

WIM (Weigh in motion) systems