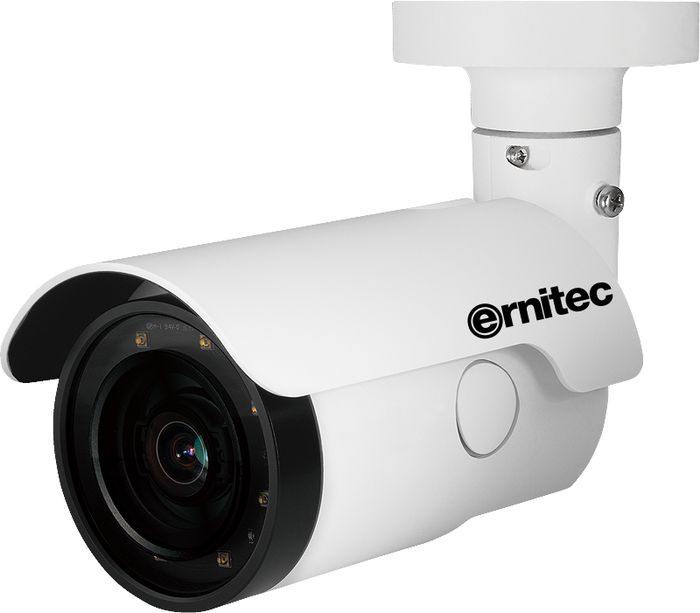 Vaxtor and Ernitec: A Synergy of Excellence
Ernitec's Enterprise range of cameras, renowned for their superior performance and robustness, seamlessly integrate with Vaxtor's cutting-edge technologies. This integration amplifies the capabilities of Ernitec's comprehensive surveillance solutions, offering enhanced security and efficiency.
Ernitec's entire Enterprise range of cameras is now empowered with Vaxtor's advanced OCR and LPR solutions. This collaboration ensures impeccable license plate detection and recognition across various environments and conditions, bolstering security and operational efficiency.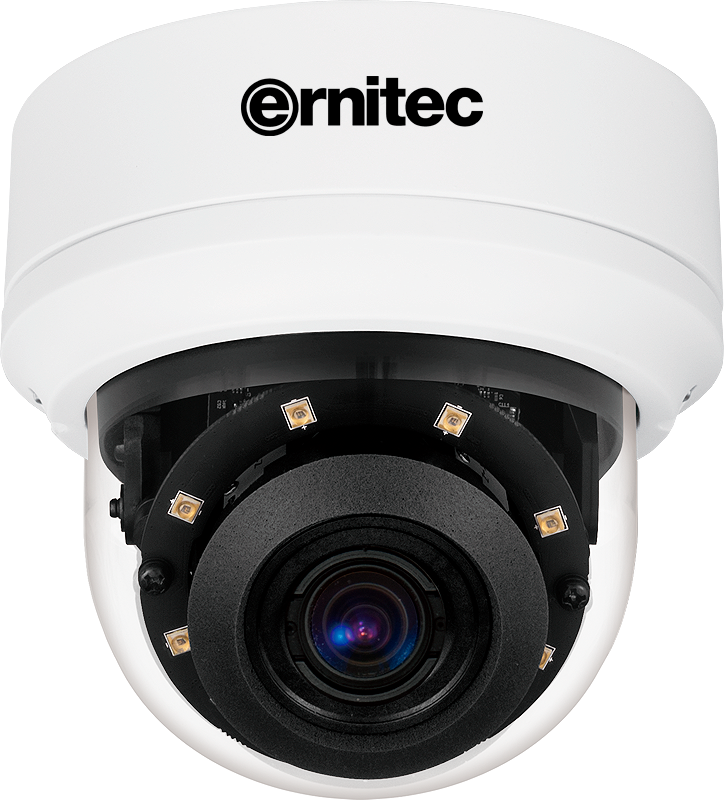 Features & benefits
High-Performance OCR

Vaxtor's OCR technology integrated with Ernitec cameras enhances character recognition, ensuring clarity and accuracy.

Real-Time Plate Detection and Recognition

Enhanced real-time capabilities for immediate response and action.

Adaptive Operation Modes

Offering both triggered and continuous recognition modes for diverse surveillance needs.

Extensive Reporting Options

Versatile and comprehensive reporting, including ONVIF protocol, XML or JSON object through HTTP POST, and many other formats for detailed and organized data management.