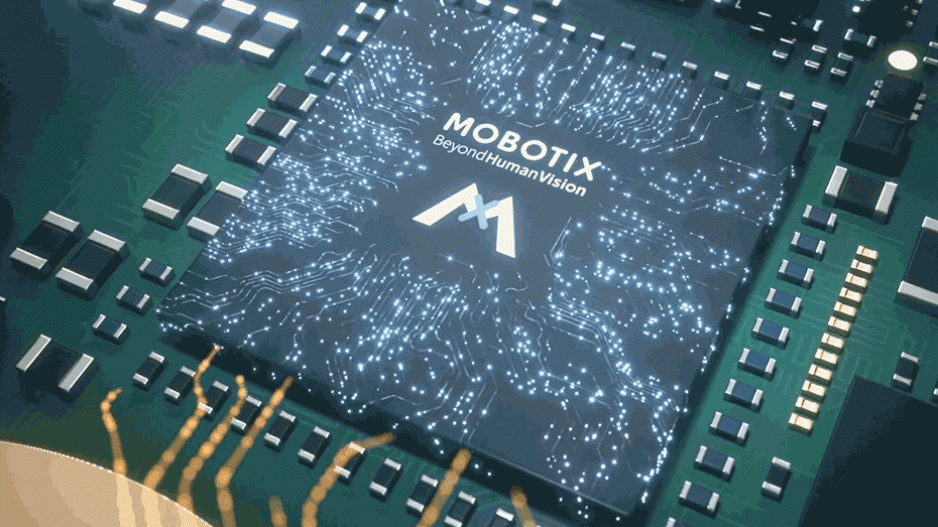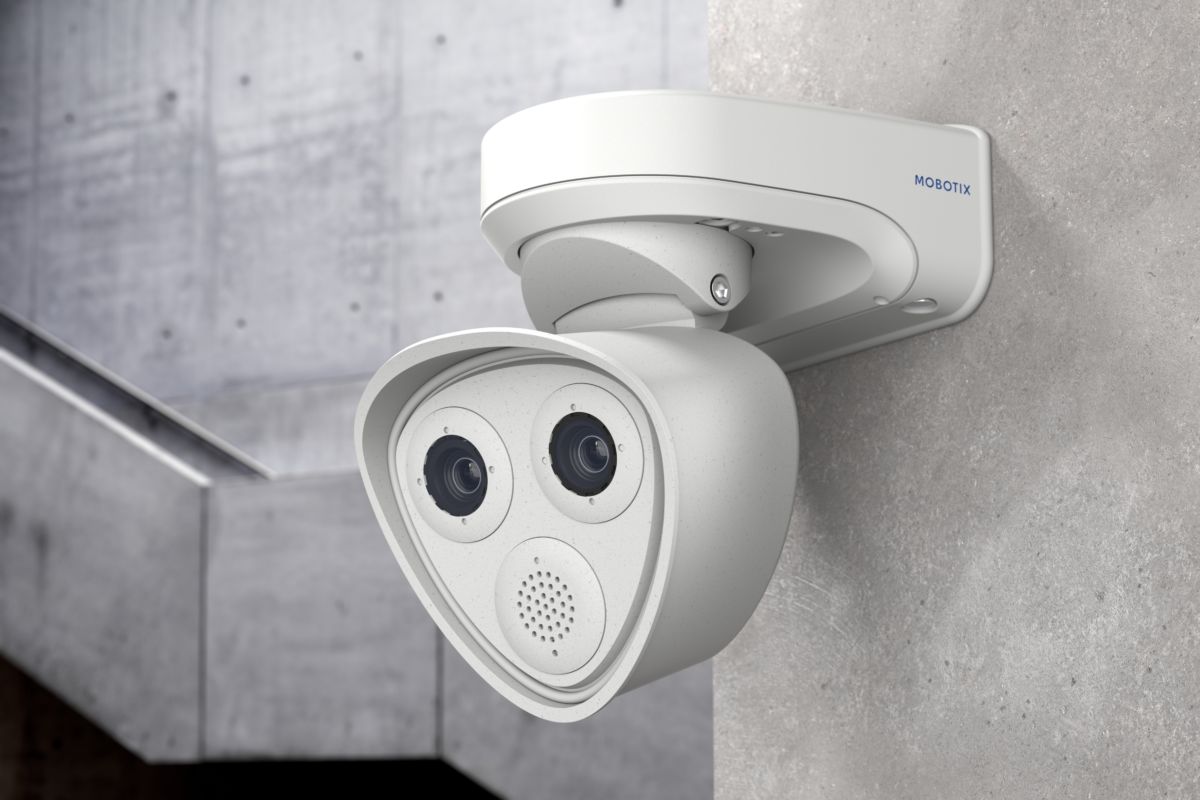 Mobotix Cameras
A wide selection of Vaxtor technology has been ported to run on the latest Mobotix camera processors (M7 Series). Software variants will read license plates (LPR), ADR Plates (Hazardous substances), ISO Container Codes and Aircraft Number in real time.
Vaxtor's powerful OCR engine has been tuned to run efficiently embedded within the camera is able to acheive same level of recognition normally found in high-end processor architectures such as Intel, the only constraint is a slightly lower maximum speed of vehicles and not the scene complexity.
The Mobotix decentralised concept, pushing intelligence to the edge on-board the camera "We dont make a camera. it's a computer with a lens" has been a key approach enabling and pushing the scalability of large systems. Mobotix cameras provide options for dual lens, Low Pass Filter (LPF) modules and IR modules to mimic a dedicated LPR Camera with the added benefits of increased reliability and up to 8 year warranty.
Mobotix hardware platform has been designed to enable mass, update and management, increased end-to-end cyber security, coupled with Vaxtor software these provide huge benefits on large safe city solutions.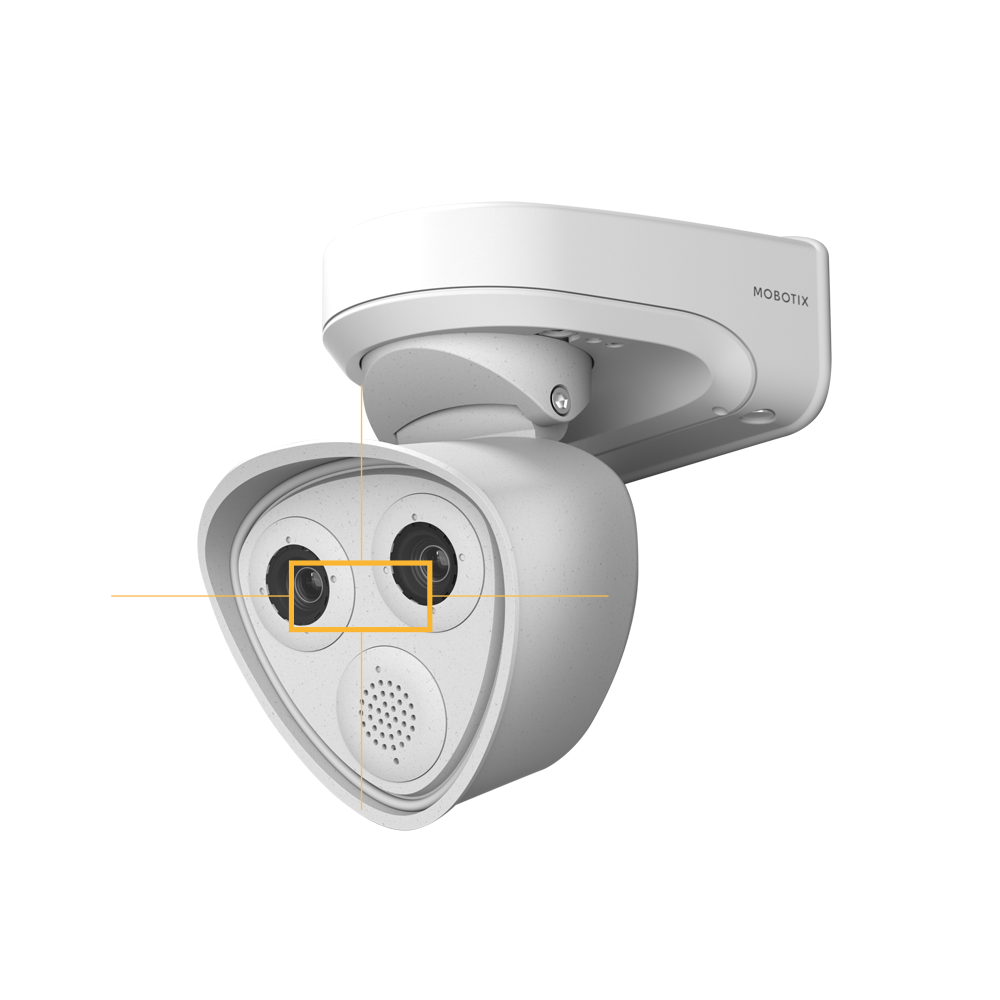 Features & benefits
Performance:

Vaxtor have optimised to meet or exceed dedicated LPR camera performance

Multi-Product:

ALPR, ADR, Container, MMC, Classification, TailFin and many more in the pipeline

Global:

Cameras deployed on every continent, a vast array of distribution and support partners ensuring 1st rate support anywhere.

Cost Effectiveness:

Capable processors, multi-year warranties, low power consumption and impressive MTBF figures

Future Proof:

True LTS platforms providing a wide array of approvals, security protocols and integrations

Open Platform:

Supported APIs, inclusive standards and the freedom to choose from multiple VMS, Back Office and 3rd party integrated systems
"Our mission statement to go 'Beyond Human Vision' is the heart of a philosophy that recognizes that video surveillance is part of a wider potential with MOBOTIX as a foundational platform for innovative solutions to real world challenges in manufacturing, retail, healthcare, transportation and many other areas".

Thomas Lausten, MOBOTIX CEO
VaxALPR On Camera – Mobotix
VaxALPR On Camera software optimised for Mobotix cameras can be obtained directly and product information can be found
VaxMMC & VClass Brochure
Download PDF
VaxMMC runs on PCs or onboard intelligent cameras and recognises the Make, Model
& Color of passing vehicles in real time. Separately available VaxVClass can run
independently of MMC or alongside it, classifying each passing vehicle onto one of
several types.