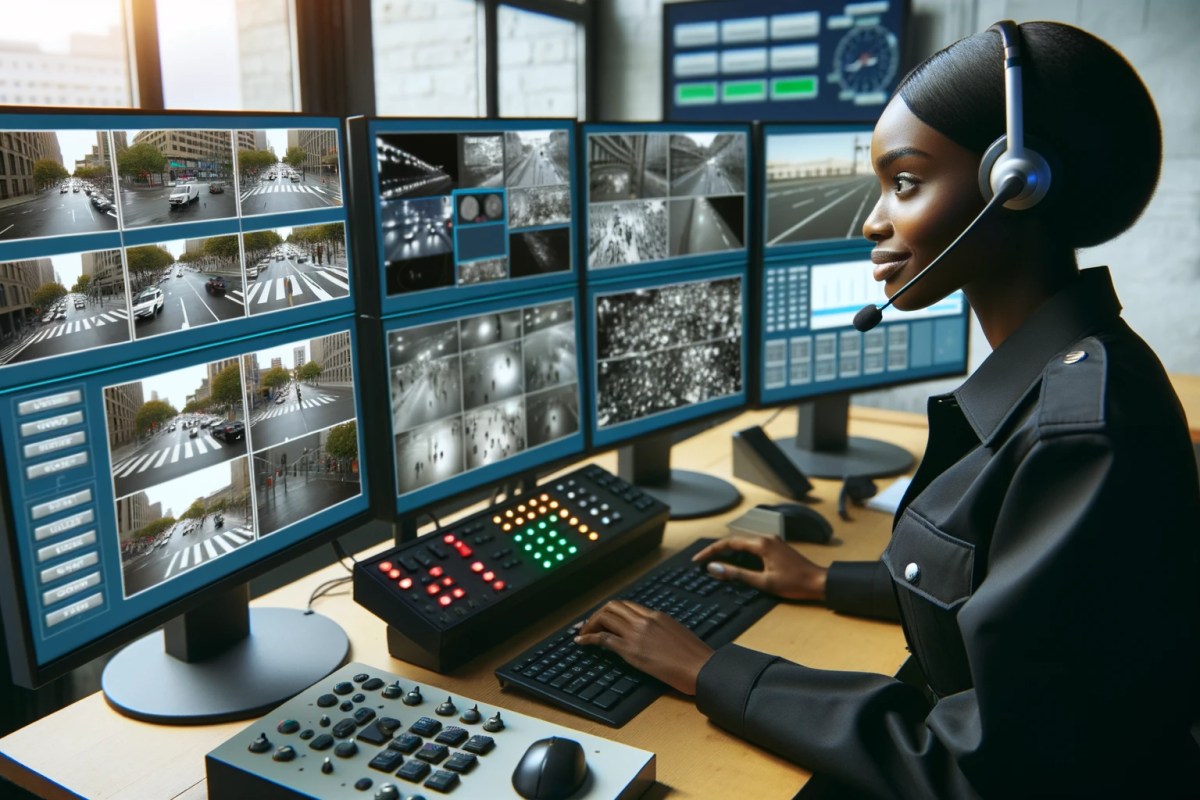 Milestone Systems – Enhancing Security with Vaxtor Integration
Vaxtor is excited to team up with Milestone Systems, a top name in open platform IP video management software. We've integrated our offerings, including VaxALPR and VaxOCR Embedded Reporting Software, with Milestone's solutions. This move shows our joint dedication to leading the way in security technology.
People know Milestone Systems for its XProtect platform. This platform stands out for its ease of use and its ability to work with many security products and services. With Vaxtor's OCR and ALPR technologies now part of this platform, users gain top-notch license plate recognition and data analysis. This gives them a full-fledged security solution.
Our expertise in OCR and ALPR joins forces with Milestone's strong video management software. This partnership delivers a solution that's not just cutting-edge but also adaptable and scalable, fitting any installation size.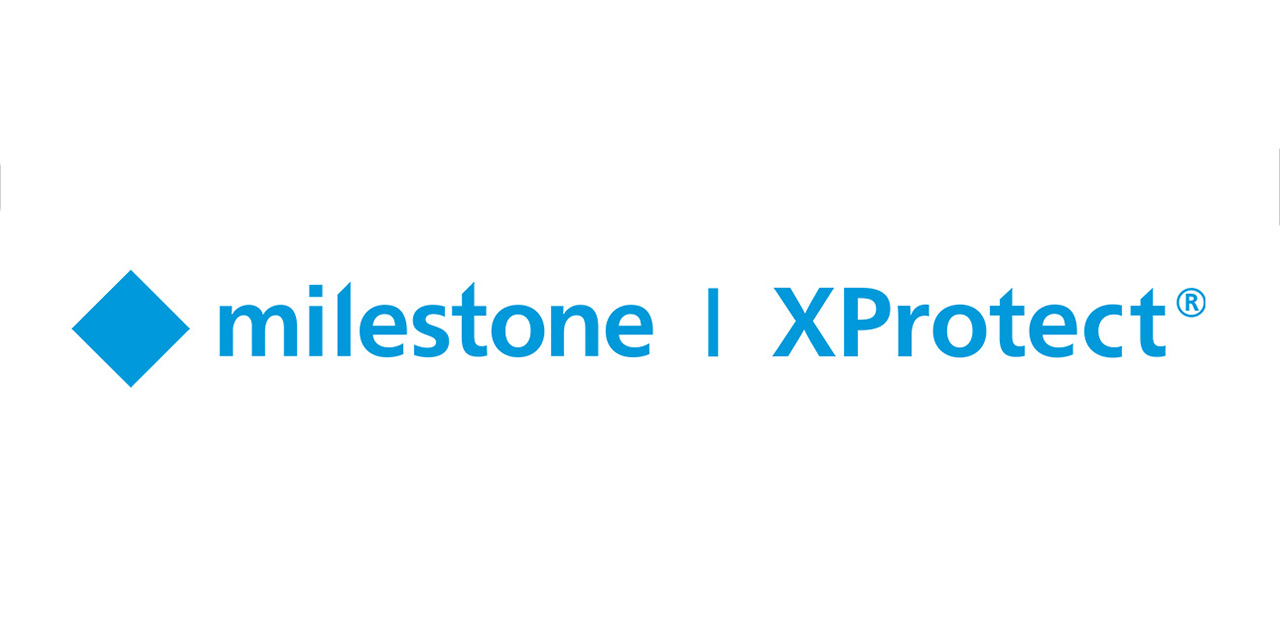 Features & benefits
Direct Integration

We've woven Vaxtor's ALPR and OCR technologies into Milestone's XProtect platform. This boosts recognition and reporting.

Total Security

Our joint solution is a robust tool for surveillance and security. It manages complex data analysis and recognition with ease.

Scalability

Our solution fits any project, big or small.

Flexibility

Milestone's software is open platform. This means it integrates smoothly with a variety of security products and services.

Ongoing Innovation

Vaxtor and Milestone Systems keep pushing forward. We're always improving our products to meet new security challenges.