Central Back Office Management- store, search, analyse and visualise OCR reads
Vaxtor's Helix-6 is a powerful ALPR Back Office for the storage and management of multiple Vaxtor On-Camera and On-PC ALPR plate reads, along with their associated meta data and images.
Running on a PC or Server, hundreds of remote ALPR cameras can be configured to send data and images to Helix in real time where they are stored in a secure SQL database for processing and review.
Available in several versions, Helix Standard can store 1 million plate reads before overwriting whilst Helix Ultimate can store over 50 million. Once stored, users can perform comprehensive searches on historical data and view or export the results.
Helix Grafana is also included within Helix. Grafana is an open-source analytics and monitoring package that and allows users to query, visualise and alert on their ALPR data. It uses the ALPR data to provide graphics such as bar charts of traffic volume, pie charts of makes and models or maps of where plates have been read.
Helix also manages multiple whitelists, blacklists, alarms and authorisations enabling it to perform as a parking management system, a complete security control system, an access control system or a traffic monitoring system. Separate plugins are available to control barriers, calculate average speeds, enforce Red Light monitoring or connect to third party fine management systems using the Sanctions module.
A simple web-based GUI (HTTP / HTTPS) allows the administrator to add password-protected users to the system setting permissions as to which ALPR cameras they can view. Users can be remotely located and each can manage their own vehicle databases, access rules and alarms.
A comprehensive HTTP REST API is available which allows users to connect their own data and systems such as booking software.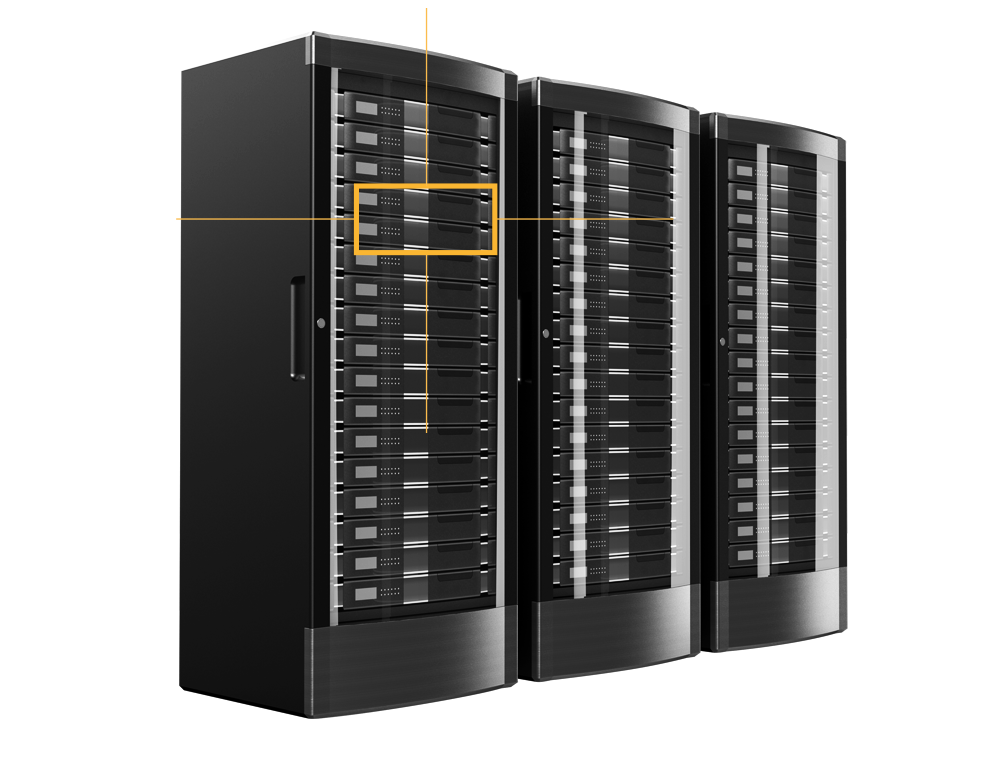 Features & Benefits
Scalability:

Vast amounts of data from 1000's of cameras supported

Easy Access:

Web-based secure access for simultaneous users including multiple language support

Multi-Tenancy:

Granular permission levels segregating data, including LDAP integration

Multi-site, resilience and Cloud support:

Helix supports Master/Slave, redundancy configurations, physical and Cloud platforms ensuring all customer architecture requirements are supported.

Notifications:

Alarm notifications including Email, on-screen & Pushbullet alerts.

REST API:

Fully supported API enabling 3rd party integrations.

Plugins:

Plugins available to control barriers, calculate average speeds, 3rd party fine management systems and many more
Results in real time
Camera:
ALPR, MMC, Container Code, etc
Helix:
Data: storage, searching, analysis, visualisations
Granular permission control
Multi-tenancy/Multi-site
Redundancy and Resiliency
Average speed, Advanced control
Data Visualisation and analysis
Client/3rd Party:
Web-based user interface
Multiple simultaneous users
Notifications – PC & Mobile
Global leading software enabling
Scalable
0
+
sites managed by a single dashboard
Data
0
M+
reads in a single system
Enterprise
0
+
simultaneous users