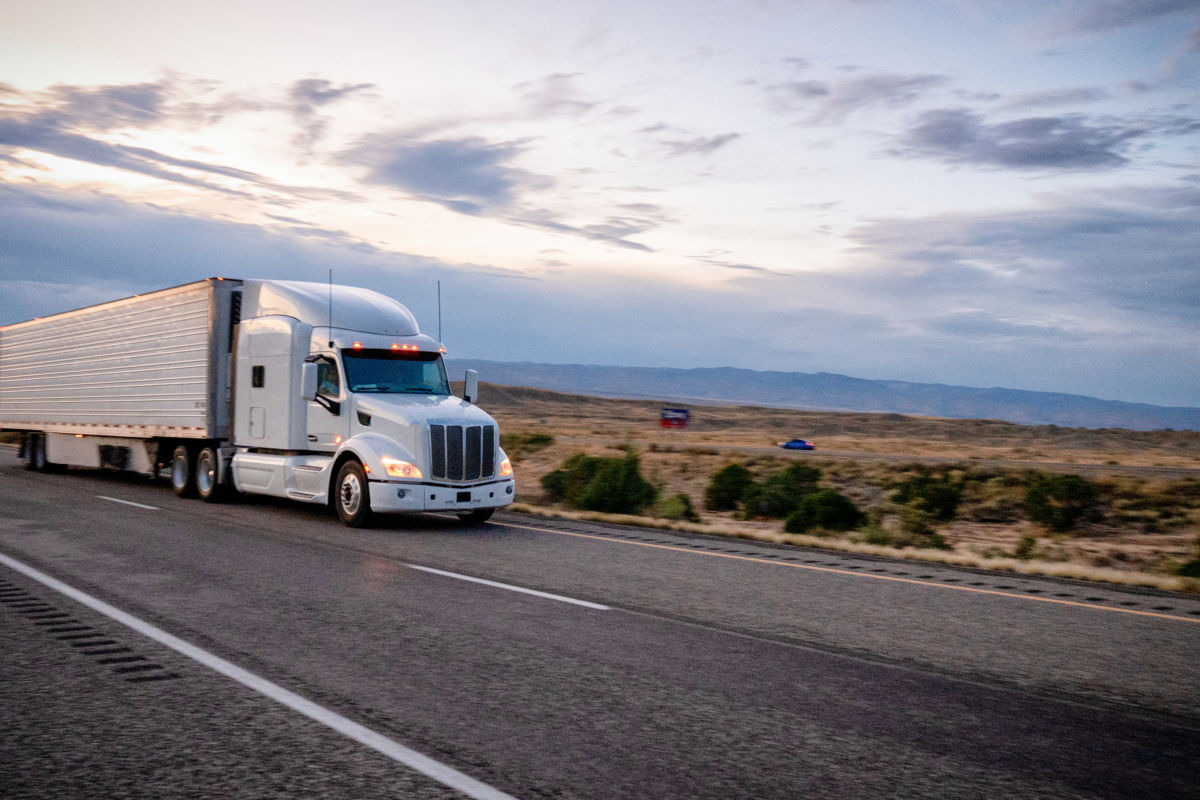 USDOT Recognition Software in real-time on PC and embedded on Camera.
The USDOT number serves as a unique identifier when collecting and monitoring a company's safety information acquired during audits, compliance reviews, crash investigations and inspections. USDOT numbers are usually found on the sides or doors of US trucks and can be written in a variety of fonts, sizes and colours.
VaxOCR USDOT recognises in real-time and reports the USDOT number along with other metadata such as time, date, GPS position, confidence etc. to aid tracking and identification of all vehicles registered with the FMCSA.
Comprehensive reporting to a back office or third-party applications via TCP/IP, HTTP-POST-XML, HTTP-POST-JSON, and major VMS products such as Milestone and Genetec ensure that powerful, automated system can be rapidly built to decrease overheads, improve efficiencies and ensure compliance.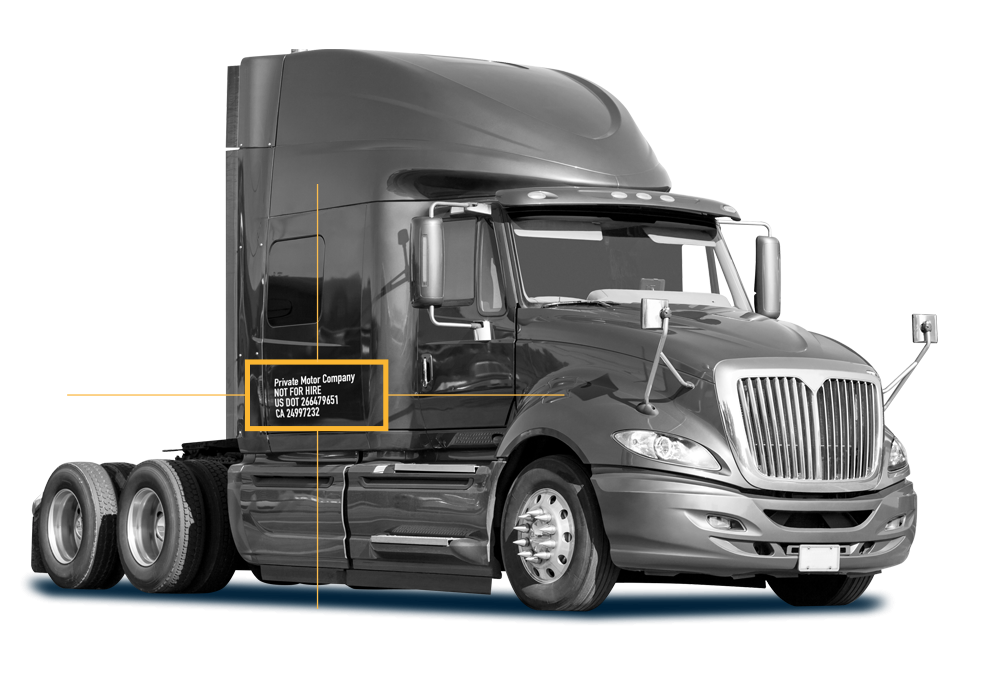 Features & Benefits
High Accuracy:

Recognition rate to above 98%

High Speed Operation:

Up to 50kph.

Multi-mode Operation:

+ Triggered mode: used in parking or scenarios (click and process)
+ Free-Flow mode: continuous mode – all DOTS read & reported in real time.

Complex Scenario Support:

Multiple regions of interest including polygons, inclusions, exclusions and direction.

Huge device Support:

Direct on Axis Camera or PC platform for standard video protocols.

On-board Databases:

100,000 reads can be cached on-board the on-camera version.
Results in real time
Camera includes:
Embedded and standard camera options
Free-flow and triggered modes
On device Database support
Data reported includes:
USDOT Number, date & time, etc.
State/Region
Region of Interest ID, etc.
Full and Sub-image of the USDOT (USDOT patch)
Patch position in the original image
Reporting options:
Helix/Vaxtor protocol
Milestone / Genetec Analytics Events
VAPIX / ONVIF protocol
XML or JSON object through HTTP/HTTPS POST
And many others…
Global leading software enabling
Up to
0
simultaneously connected cameras
Over
0
%
efficiency increased